Artisan Pottery, Made in the USA
BerkLee Designs is a family owned online pottery boutique featuring one of a kind pieces handmade in the USA. ​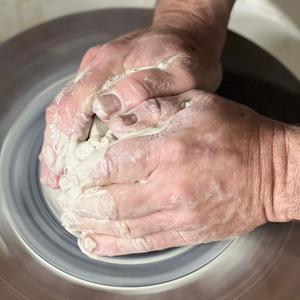 "We are the clay. You, Lord, are the Potter." -Isaiah 64:8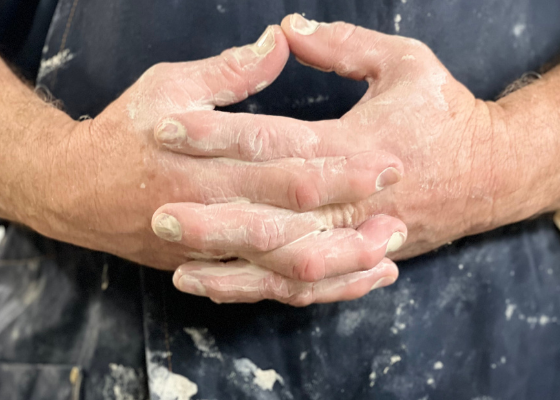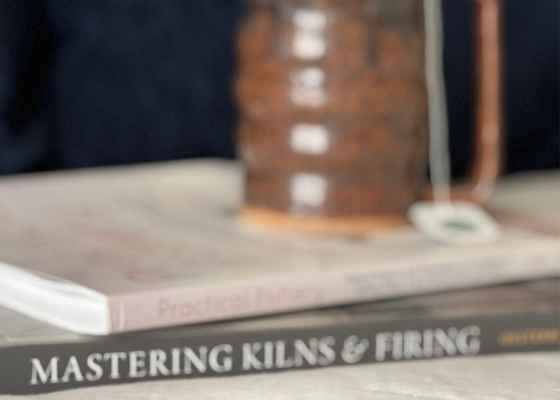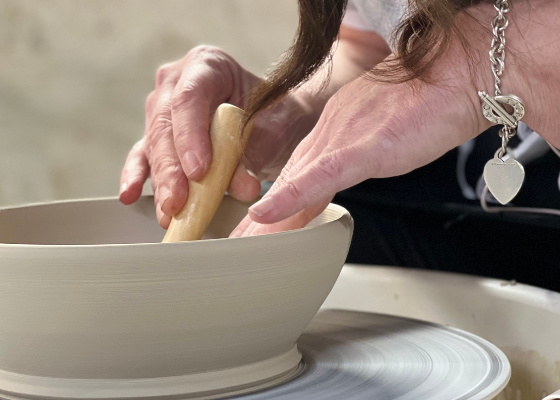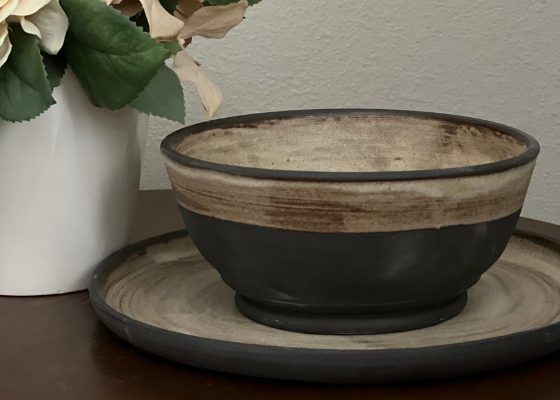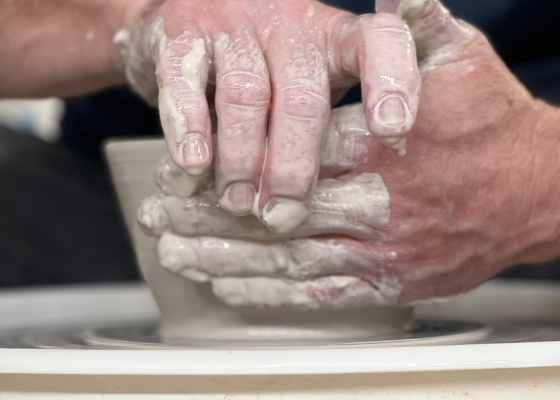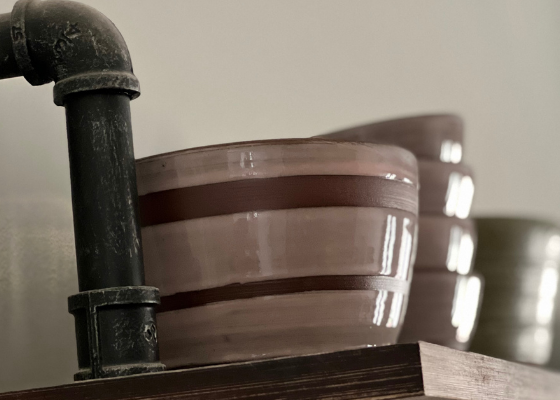 Life brings unexpected twists and turns and in December of 2020, while recovering from the Christmas season and a recent move to Missouri, Berk and Cindy Hight stumbled across a show they never thought would spark both their interests— The Great Pottery Throwdown on HBO Max.  They were quickly hooked and binged watched 3 seasons in a matter of weeks.
Pottery became their obsession, and they took their first class Valentine's day week in downtown Cape Girardeau, MO— Ghost anyone?
They ended up getting a small hobby wheel of their own and a few pounds of clay.   One thing led to another, and by the end of 2021 they purchased an even bigger wheel, and yes, you guessed it, a kiln.  They were ALL IN.
They have been perfecting their craft, and are ready to share it with the world.  Head on over to the shop to see their beautiful artisan work.
"I love my new bowls! Beautiful work."
"My new mug makes a perfect addition to my collection!"